16 daring SHW adventurers took part in a Kayaking session at Westminster Boating Base located on the river in Pimlico. The base had a balcony overlooking the Thames with amazing views of Battersea Power Station and Saint George Wharf Tower. With clear blue skies and a warm 18 degrees it was perfect weather for a lovely paddle.
Upon closer inspection of the beautiful scenery around us we saw that the river was infact moving at quite a scary pace and the thought of sitting in a kayak soon became quite daunting. After a safety briefing and getting kitted out with paddles, kayaks and waterproof tops we were ready to set off.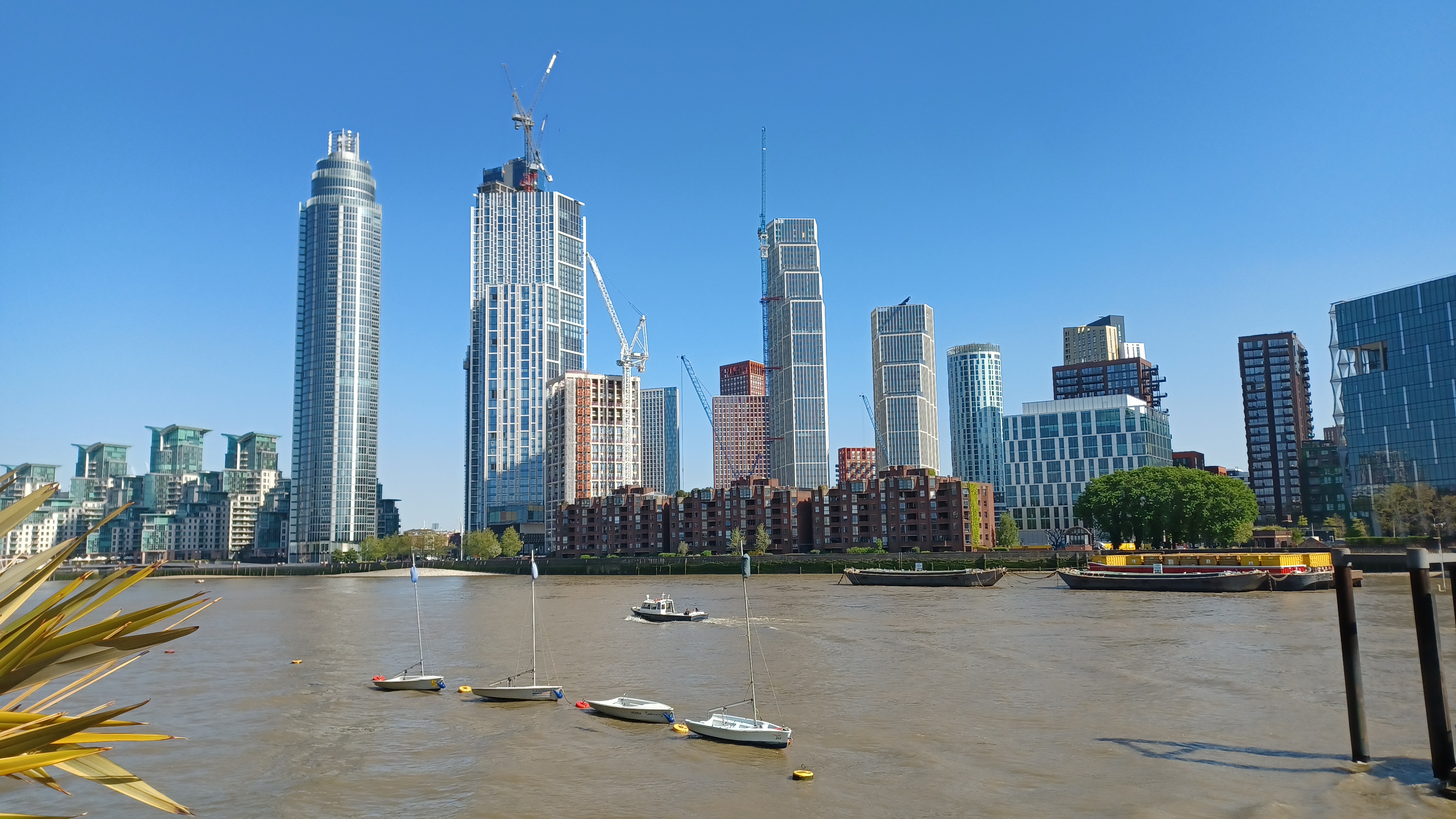 The brilliant instructors sent us East along the river, into the current which meant we got a good arm work out (apparently Spring Tides are really strong) whilst enjoying the views. We were told about the various vessels using the river, including huge barges carrying containers of domestic waste which resultingly replace the needs of hundreds of lorries on the road. There were also barges which transport construction equipment for the Thames Tideway Tunnel (Super Sewer). This will be a 15-mile-long sewer, the width of three London buses which is being bored under the Thames. This tunnel will collect sewage before it enters the river and the waste will be used to generate more renewable energy too. There are also river ubers which zoomed passed us frequently. As great as these vessels were, they did provide waves for us to contend with!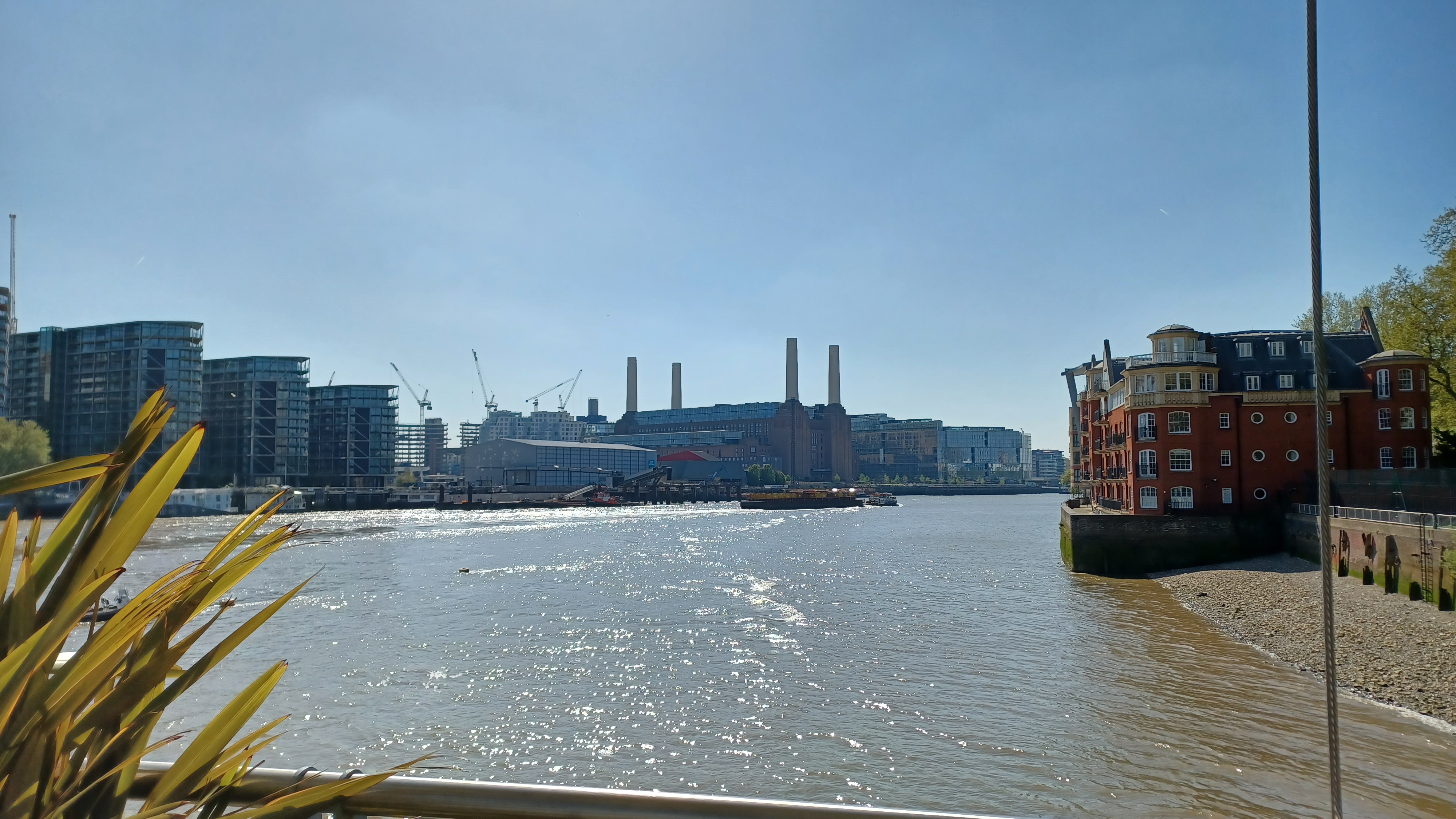 After making out way up to Vauxhall Bridge where we sat in our Kayaks opposite MI6 they instructors got us all connected into a circle where James Bryant and Paul Norris stood up in their Kayaks ably supported by the team. It was then time to head back to the base which required little to no paddling due to the current. 
As with all our SHW sports events, we raised money in the process for our SHW staff nominated charities -  Sport in Mind and Campaign Against Living Miserably.
Thanks to Joseph Wilcox for organising.