This week, marking World Earth Day (a couple of days early), SHW's Brighton and Worthing office's best volunteers headed to the seafront to scour the beach for rubbish to prevent it from being washed out to sea. This event had been organised as part of SHW's wider Corporate Social Responsibility (CSR) efforts as something that is extremely important to our local community.
Our collective hopes of dry weather were exceeded with the sun shining on us all this afternoon. Armed with litter pickers and protective gloves, we patrolled the beach near Hove Lawns and surprisingly, most of the beach appeared to be fairly clean when we started. However, once our eyes were trained on the litter, we became aware of how many small pieces there were in the pebbles. Common finds were bottle caps, cigarette butts, lollypop sticks, fragments of plastic and packets of sauces.
Our rare finds included a beany hat, a pair of pants, a pile of rusty nails and the best find of the day - a metal spatula. A bold beach goer even asked one of our team if they would take a dirty nappy from her!
We received a range of responses from the public – some were interested in what we were doing and why we were doing it and others were curious about whether we had volunteered ourselves or whether this was enforced community service! However, there were many passers-by that stopped to thank us for taking the time to keep our beaches clean and supporting our community.
After covering a lot of ground and disposing of the collected rubbish responsibly, the team headed to The Lion and Lobster for a well-deserved drink after all our thirsty work!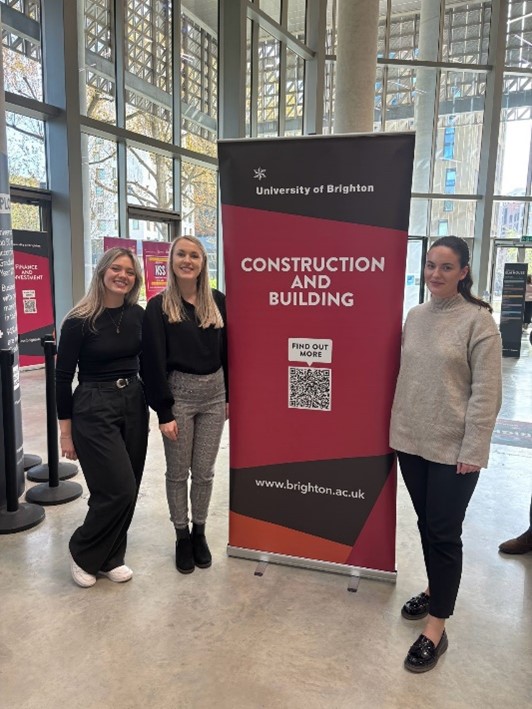 Read more about SHW's work around Sustainability and ESG by clicking here.