30 October 2020
SHW WINS MANAGEMENT WORK FOR BANK OF MONTREAL
Commercial, Property Management
SHW has been instructed by BMO Global Asset Management to manage two major property portfolios totalling 1.4m sq ft.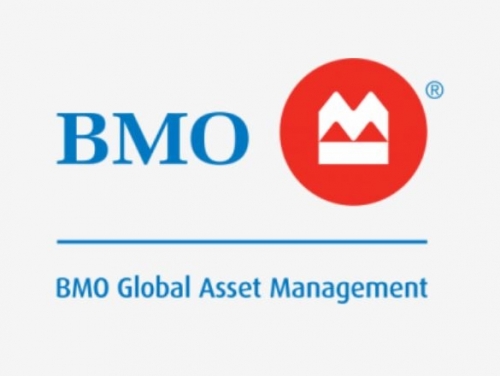 The portfolios comprise 33 industrial and office properties across England with 102 tenants and a capital value in excess of £175m.
The appointment was won in competition against two other agents and is one of several new mandates awarded to the firm in recent months.
Adrian Dack, SHW's head of property management, said: "This instruction continues the rapid expansion of our property management business and demonstrates a growing focus on environmental sustainability in managing large commercial portfolios. We have already moved all utilities to 100% renewable supplies in line with BMO's objectives and are working with them to meet their medium- and long-term goals."