24 June 2020
SHUTTLEWORTH JOINS SHW'S GROWING LONDON OFFICE
Business Space, Commercial, Industrial & Logistics, Offices, Professional services, Rent reviews & Lease renewals, Retail & Leisure
SHW has appointed Jonathan Shuttleworth as director and head of commercial at its London office. Jonathan specialises in lease advisory and asset management. He has previously worked at Mellersh & Harding, Knight Frank and, most recently, at Brecker Grossmith as director of professional services.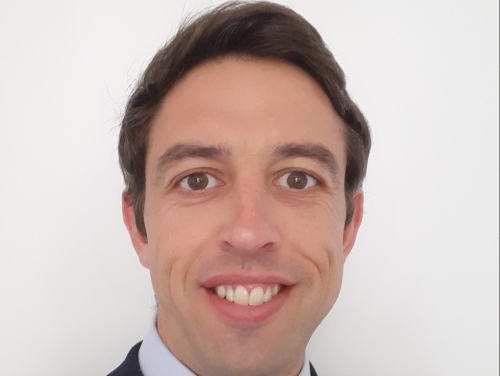 The appointment is a newly created role and forms part of SHW's ambitious plans for its London office. This provides all the core services of agency, professional, building consultancy and property management, as well as specialist sectors like recoveries and restructuring.
Jonathan brings with him a wealth of experience and a track record of excellent client service and positive business generation.His lateral approach to clients' property needs helps to provide creative solutions and he is a valuable addition to our expanding London office.