9 January 2019
Lewes retail round-up
Retail & Leisure
SHW Retail are pleased to report two lettings in Lewes which have recently completed: Acting on behalf of the Landlord in the re-letting of Unit 2 Brooks Lane, Lewes (4,667 sq ft), terms were agreed with Wenban Smith Timber Merchants for the former Carpetright (pictured) following a successful marketing campaign. Wenban Smith have relocated from their units on the Phoenix Estate which is due for redevelopment.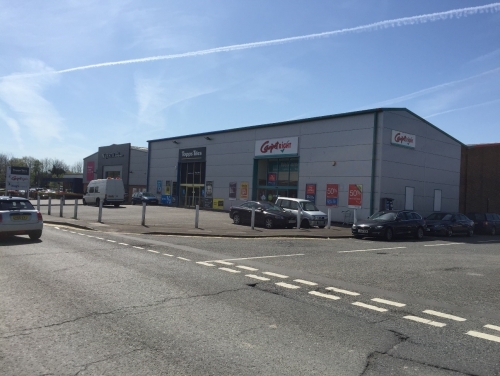 In this challenging retail market we were able to agree terms prior to Carpetright's liability ending to ensure a constant occupancy for our client.
SHW have successfully negotiated terms on behalf of Subway® to take a new lease on the ground floor of 16 Eastgate Street. SHW Building Surveyors acted for Subway® in terms of store layout and obtaining the required Local Authority permissions. We have been seeking premises in Lewes for active Subway® franchisees for a number of years.
Retail Partner Richard Pyne said: "We are delighted to have successfully housed a new Subway® in Lewes. This will be the 123rd outlet in the Sussex, Hampshire and Isle of Wight. Subway® are keen for new locations within these areas."
Contact:
Richard Pyne
01273 876213