8 May 2019
Brighton industrial letting amid dwindling available stock
Industrial & Logistics, Industry News
Acting on behalf of a private landlord, SHW jointly with JLL have just completed the letting of the last warehouse unit at Clarks Trading Estate in Hove. Forming part of the estate's 40,000 sq ft, Unit 3 (4,200 sq ft) has now been let. Occupiers are Mattress Mart Ltd join TLC (Southern) Ltd, Plumb Centre, Car Parts & Accessories and NRS in this popular trade location in Newtown Road, close to the Goldstone Retail Park.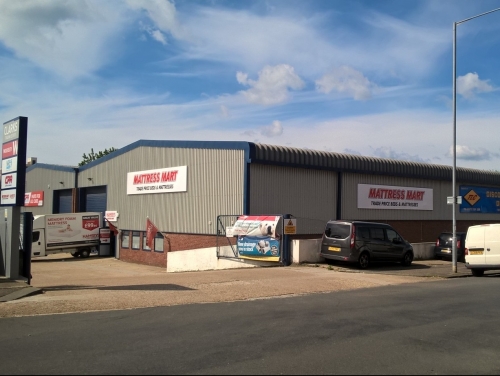 David Martin of SHW comments: "This letting demonstrates the continuing strong demand from trade operators in the Brighton and Hove area, exasperated by the residential redevelopment of the modern industrial estates in the city.
"This has put pressure on all types of industrial and warehouse occupiers in the Brighton and Hove area, with their options for expansion or start up being extremely limited now and with rents rising in some cases to £15 - £16 per sq ft.
"Brighton & Hove desperately needs new development land specifically allocated for industrial and warehouse uses, if this issue is to be addressed."
Contact:
David Martin
01273 876212