7 August 2023
SHW completes successful dilapidations negotiation
Building Consultancy, SHW News
Acting for the freeholder, SHW has completed the end of tenancy dilapidations negotiation for a prestigious office block in the central London.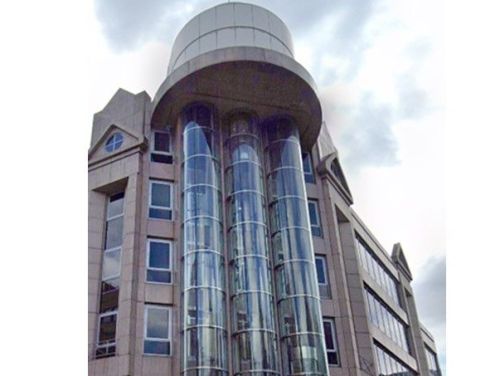 Our involvement included:
Review of property information including various leases and licenses for alterations
Production of Terminal Schedule of Dilapidations including specialist M & E Report. The initial claim totaling £1.6M
Ongoing discussions with Landlord to clarify intentions and subsequent updates to the Schedule
Successful negotiation of Final Settlement of £850k
Matthew Missenden, Director and Head of London Building Consultancy at SHW, said: "We are delighted to have been able to assist our client recover damages from the outgoing tenant and that they are now able to progress with their future plans for the building."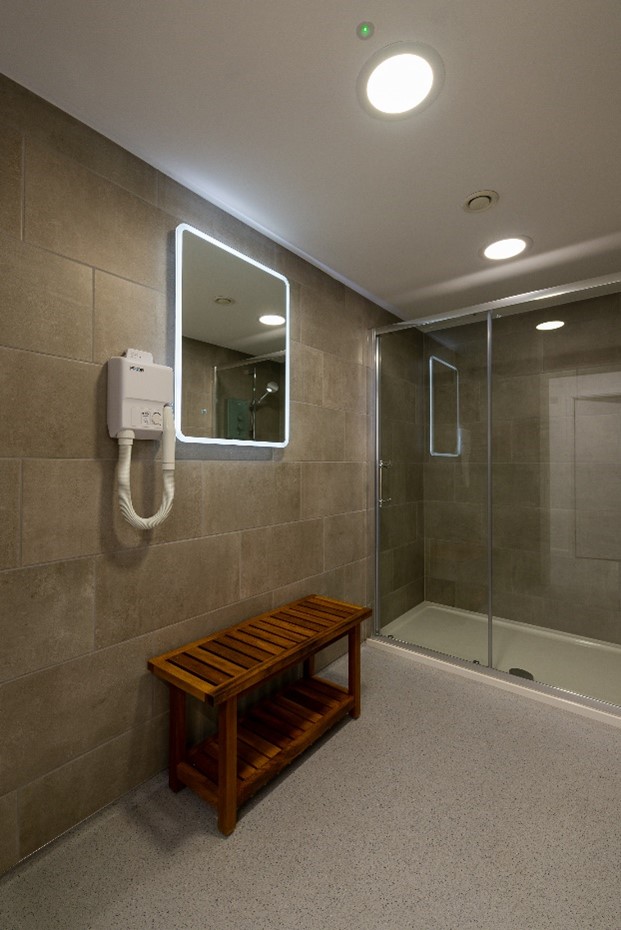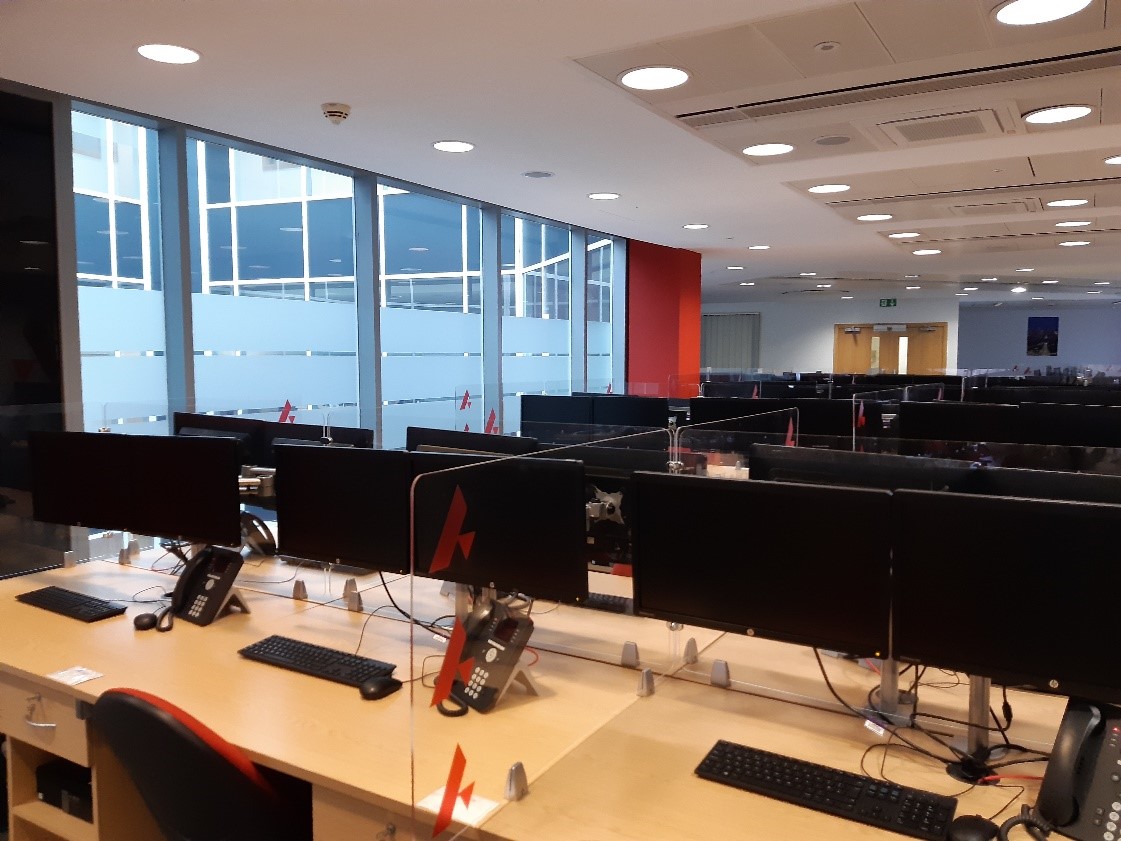 "It is a personal pleasure to see that our estimates were also in line with the eventual contractors pricing, this greatly assisted a relatively swift settlement for a higher value claim such as this".