Are you seeking assistance with Rent Reviews in Croydon, South London? Whether you're a landlord aiming to raise the rent or a tenant striving to maintain the rental level as affordable as possible, we're here to help.

How we can help you
At our company, we specialize in offering advice for various commercial property sectors, such as offices, industrial spaces, retail properties, medical facilities, educational institutions, and leisure establishments. With our extensive experience and deep understanding of local markets, we are able to deliver customized solutions to meet the unique needs of each client. Our expert team will assist you throughout the entire process, equipping you with the necessary information to make well-informed decisions and attain optimal outcomes.







How we do it
SHW's Lease Advisory team consists of experienced chartered surveyors who work from nine offices primarily located in London and the South East region. Our team of dedicated surveyors provides expert advice to landlords and tenants, ensuring that all our clients maximize the benefits of their lease agreements.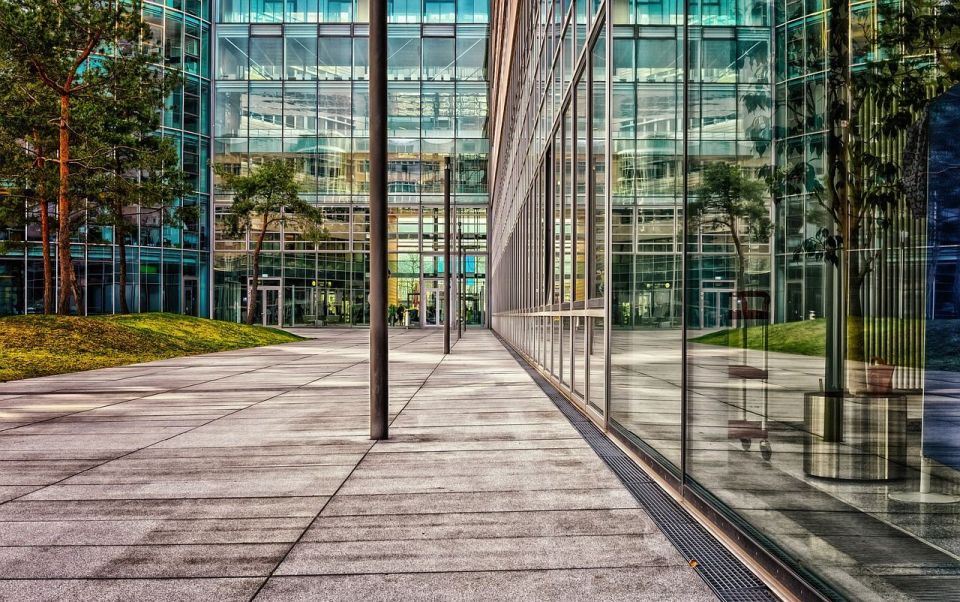 Lease Advisory Services
• Arbitration & independent expert
• Break options
• Expert Witness reports
• Lease renewal
• Lease restructuring
• Rent review
• Representation at Third Party, Court & PACT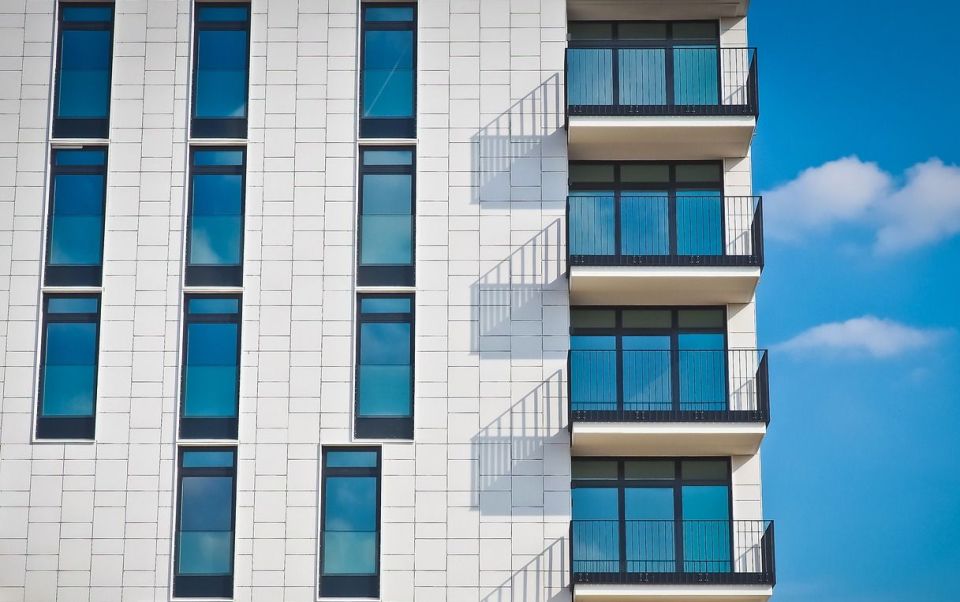 Insights
See everything
Filter by: