19 April 2023
Important dates for sustainability in real estate
Building Consultancy, ESG & Sustainability, Property Management
In real estate and sustainability-focused? Two important dates: 1st April & 30th June... Why?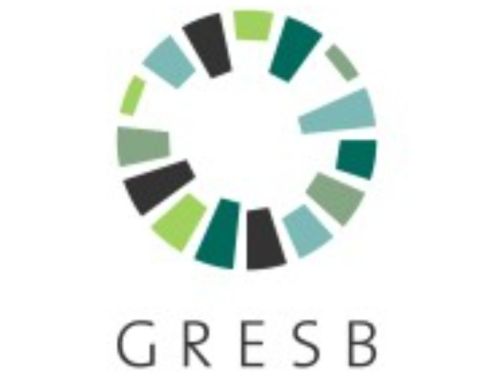 It's #GRESB season and we are heads down in the Sustainability Team.

On the 1st April the GRESB Portal opened and many real estate owners/managing agents alongside sustainability consultants will be ploughing through plugging in their data between these dates in readiness for their GRESB submission deadline on 30th June.

We are currently working with a particular client of ours to help a achieve their first GRESB rating.

Working with EVORA Global team and system to gather the validated data to demonstrate the dedicated work our clients Fund Manager and Asset Manager with SHW Property's Sustainability, Facilities and PropertyManagement (including BCD team on unit refurbishments - Harry Beyer) put in on the portfolio in a one team approach to make ESG conscious changes in how the portfolio is managed.

The GRESB rating will be used as a necessary benchmark for the continuous improvements that will be made on our clients Net Zero journey across their assets.

Contact us for more information.