14 September 2021
VP OR NOT VP: THAT IS THE QUESTION (And now we have an answer!)
Commercial, Professional services
The Court of Appeal's recent ruling in the Capitol Park Leeds v Global Radio Services case on what constitutes Vacant Possession (VP) when it comes to the validity of a break clause highlights the pitfalls ahead for any tenant looking to action a break clause within their lease.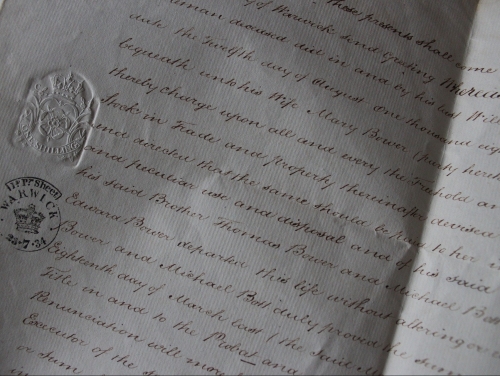 In brief, the tenant in question tried to break their lease in accordance with their break clause which stipulated that vacant possession had to be given. The tenant vacated the property of people and chattels but, in stripping out the premises ahead of exiting, they removed some of the landlord's fixtures and fittings as part of these works.
The High Court ruled that VP had not been given in terms of the property's physical state and that the tenant had therefore not actioned their break clause as per the lease.
However, the Court of Appeal has recently reversed this decision saying that VP should only mean that the premises are returned to the landlord free of people, chattels and legal interest. VP should not relate to the property's physical condition.
Whilst this may seem like good news for all parties in that VP has now been more clearly defined, this is still a potential minefield, particularly for tenants. It is still open to interpretation in terms of what other conditions might apply to action a successful lease break, so good legal advice is recommended.
The pandemic and current market conditions have opened some interesting break clause opportunities for both landlords and tenants, and SHW is busy exploring these for clients. If you have break clauses coming up and would like advice on how to make these work for you, SHW would be delighted to discuss your situation and help advise on the best property strategy.