21 September 2021
CONTENTIOUS CHANGE OF USE IN A LISTED BUILDING
Planning
SHW Planning were instructed to assist with the change of use of a property on Bond Street, Brighton, from an office to a music tuition centre. The Council initially considered the proposal to be contentious as it would result in a loss of employment space within the protected area in central Brighton. Our planning strategy recommended that part of the use was retained as an office, to ensure that the employment use was not entirely lost, and that the operation of the music tuition centre was considered carefully to ensure that there was no impact on nearby residential properties. This approach was welcomed by the Council.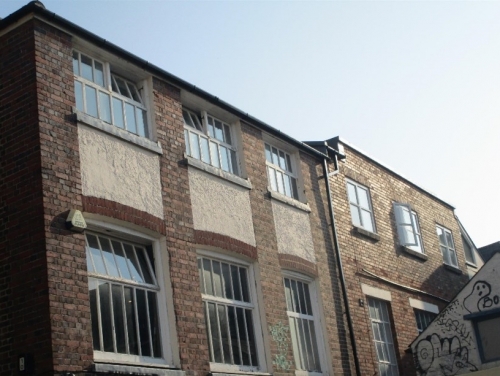 The proposal received numerous objections from neighbours who were concerned for the level of noise and disturbance that the music tuition use would cause them. Given the vibrant characteristic of the surrounding area, SHW Planning collated data from a number of late-night venues to demonstrate a precedent of late hour operation within the vicinity. With the help from our acoustic specialist and their suggested mitigation methods to control the noise amplification, we were able to provide enough supporting information to negotiate a condition with the case officer restricting the hours of operation that suited the client and protected the amenity of its neighbours.
This case study is one example of numerous complex change of use applications that we deal with. If you have a development proposal subject to numerous planning considerations and constraints, please get in touch to see how we can help.