27 April 2020
Valuations during COVID-19 lockdown
Professional services
There is no doubt that these are challenging times and the world of property valuation is facing additional difficulties. However, life and business go on and these difficult times demand the best from property advisers and valuers alike.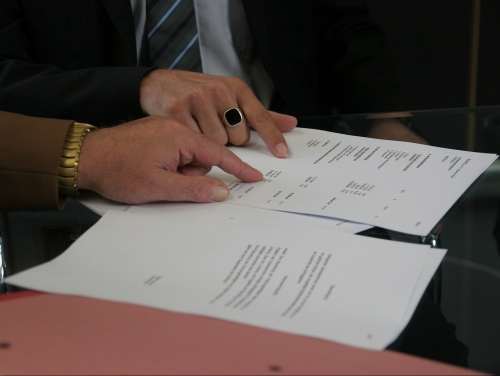 Whatever the purpose of the valuation, be it for accounts, probate, litigation or secured lending, now is the time for you to benefit from SHW's long-standing, in-depth & local property knowledge.
SHW has 19 registered valuers located in 8 offices in the south-east. Our valuation advice is supported by our active agents who buy, sell and let property in those areas where we value. SHW has its own comprehensive database of property transactions which helps to support our opinion of Market Value.
The restrictions on inspecting property is making valuations difficult, but not impossible. SHW are able to carry out valuations on your behalf and depending upon the type and location of the property we continue to value.
There is a surprising amount of information available on most property and in addition to our own historical records and information provided by clients, we can also collate information from :
Land Registry Records
Recent sales and/or letting details/brochures
Google Earth
Planning Application Searches
Rating Records
Previous inspection notes and floor area calculations
Previous reports.
Depending upon what information is available, we can agree assumptions, a way forward to progress the valuation and if necessary we can inspect the property once the lockdown restrictions are eased.
Whilst the market remains subdued, many will feel that now is not the right time to carry out a valuation and it would be difficult to disagree. If this is the case, it is still feasible to organise a valuation in advance of the lockdown being lifted so that once 'normality' arrives we are ready to go.