13 March 2019
SHW Commercial Management gains 68,000 sq ft Cambridgeshire new-build development
Commercial, Property Management
Cambridge South (phase 1) on Dales Manor Business Park is a brand new development in Sawston, Cambridgeshire comprising 68,015 sq ft of 13 high-specification warehouses and business units developed by Salmon Harvester Properties.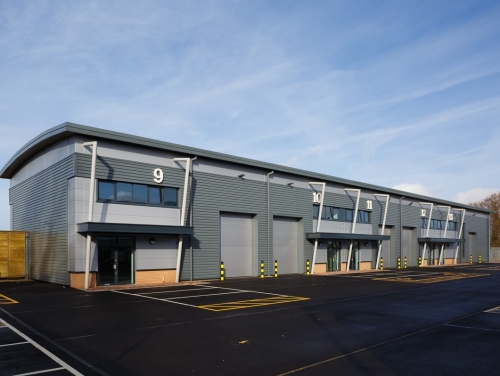 SHW Commercial Management have been instructed to manage the development. The primary aim of our property managers is always to provide value for money service charges whilst maintaining the common areas to a level appropriate to this prestigious business environment.
Construction was completed in January and SHW have already set a service charge budget and are in the process of instructing appropriate contractors on the ongoing maintenance of the common areas, plant & suppliers. Unit nine will be the first new tenant in occupation, recently let to Echion Technologies Limited.
Clive Richardson, Partner for SHW said of the instruction: "We are delighted to be appointed to manage Cambridge South for Salmon Harvester, having already built up a successful and trusted relationship with them from managing other properties on their behalf."
Contact:
Clive Richardson
01293 441318