25 March 2019
Freehold Valuation of large block of flats
Residential
Throughout the country, blocks of flats are managed by Freehold Companies, who, from time to time require valuations of their asset. While the bulk of the value is in the long leases granted to the leaseholders, the freehold company still has the right to receive ground rent from these flats and as such, there is a value attributable to their interest in the property. In addition, the freeholder may benefit from any potential development at the property such as surplus common land or above low-rise blocks.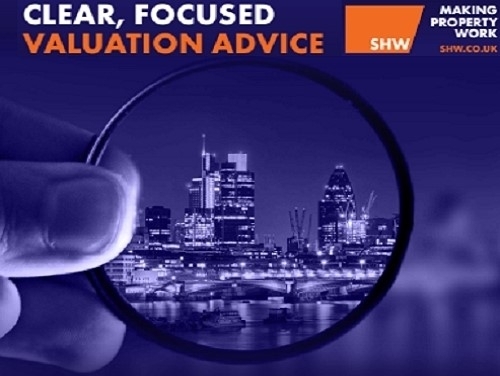 SHW London Professional has recently been instructed by one such freehold company to determine the value of the freehold of a block of almost 150 riverside flats in South East London. The property comprised a former goods warehouse which was converted into residential flats in the late 1980s.
The majority of the flats had differing lease terms and varying ground rent provisions. There was also potential for rooftop development of some of the blocks as there was precedence for higher buildings along the river elevation.
Associate Gemma Quinn of SHW London Professional said: "Valuations of these types of assets are becoming increasingly common. These assets can transact frequently at auction, as investors and family trusts seek safe, long term investments, however the price paid requires careful analysis in order to use the information as a relevant comparable. This is why the input from a skilled professional is necessary."
Contact:
Gemma Quinn
020 7389 1512