7 August 2023
SHW completes major reconstruction on Brighton Marina.
Building Consultancy, SHW News
SHW, on behalf of Premier Marinas have completed a major reconstruction of 3 studio units on Brighton Marina. The units suffered major damage after a fire and SHW started the project management of the works in September 2021.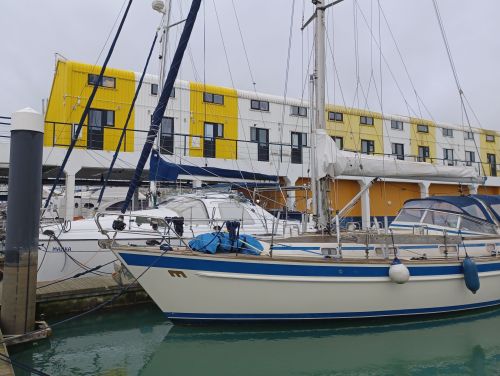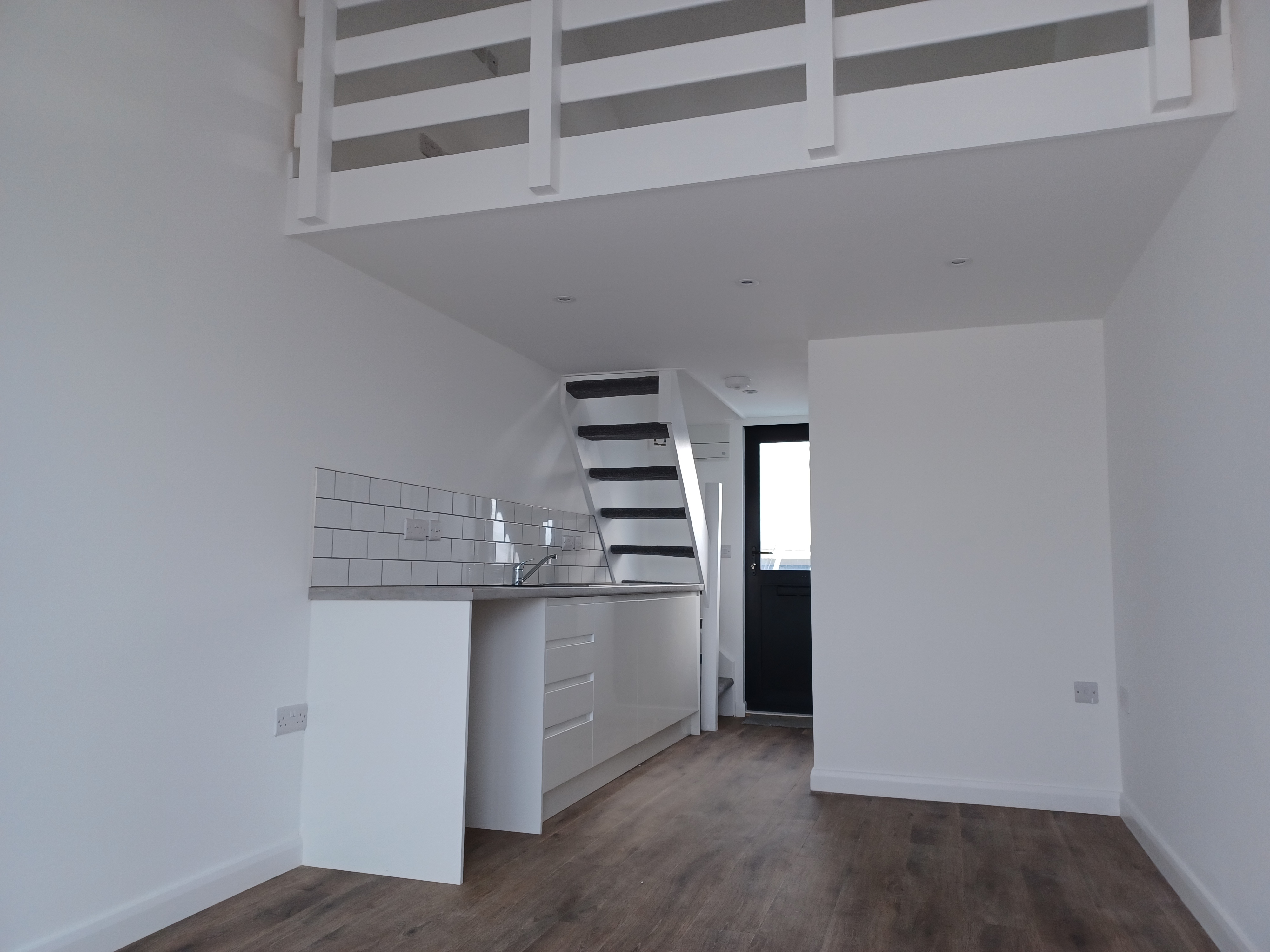 The exterior cladding had to be an exact match to the existing units due to planning conditions, and  also needed to be to marine grade to its location, so this product had to be specially sourced. The coating had to be carried out off site so as not to damage any of the boats anchored within the marina. To the rear of the units, new patio decking was installed to the terraces, and the privacy screens between the units all replaced.
The works were completed and ready for the leaseholders to re-occupy in June 2022.
Paul Armstrong, Building Surveyor for SHW comments "SHW had the pleasure of working with Premier Marinas to rebuild three of their holiday units after a fire caused some major damage to them. This project was incredibly satisfying to be part of and seeing the units going from being so severely damaged, to being of a standard to happily return to the leaseholders again was amazing to be part of. I really enjoyed working with Premier Marinas and would love to work with them again in the future."