4 October 2023
Meet the Team with Andrew Stent
Architecture, Building Consultancy, SHW News
We caught up with Andrew Stent, Architectural Technician in Fleet.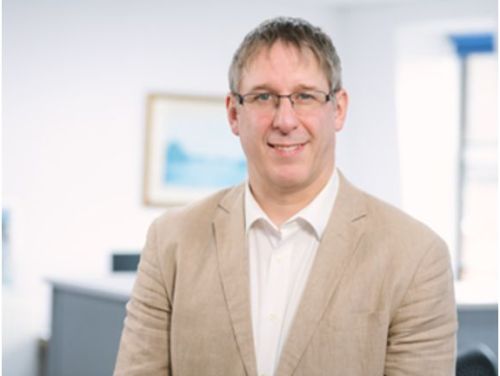 1. Describe SHW in three words…
Multiple Property Services


2. What are your/your teams expert areas?
Architecture, design, CAD, 3d Modelling, Visualisation


3. Tell us about your career at SHW
Only started last October, so not much to say yet. Hopefully I can answer this more later down the line!


4. How did you get into the industry?
Studied architecture at university but didn't finish full professional qualifications to be become an Architect, as I preferred doing the CAD and 3d modelling work.


5. What are your qualifications?
BA (Hons) Architecture.


6. What do you like most about your job?
Seeing a building designed and built from inception to completion.


7. Pinnacle of your career to date?
Winning a Scottish design award for Pub I worked on in Aberdeen / Having a barn conversion I worked on shown on Grand Designs.


8. Favourite/most challenging project to date?
The replacement to the old Robert Dyas building in Guildford with a bookshop and the extension to Marks and Spencers next door. Had to deal with a very tight site, discovery of human and archaeological remains on the site, a fire to the retained listed building section and a change of client with different requirements for half of the building midway through the project.


9. Best advice you have ever been given?
Leave your work at the office.


10. Who do you most admire in the industry?
Architects like Daniel Leibskind, Herzog and DeMueron, Coop Himmelb(l)au.


11. Three things to do before you retire?
Earn enough money to retire comfortably, not much beyond that.