30 September 2019
SHW arrange 2019's two largest West Sussex Coastal industrial lettings
Industrial & Logistics
West Sussex's industrial market has seen some significant deals this year despite underlying political and economic uncertainty. Two of the largest transactions have been arranged by SHW Business Space. Unit D, Gravel Lane, Chichester (28,387 sq ft) was let to Custom Candles on behalf of PFC Property Ltd, whilst 26-28 Decoy Road, Worthing (24,495 sq ft) is the production facility for medical equipment manufacturer Bard Ltd and was let on behalf of Clipstone Industrial Unit Trust.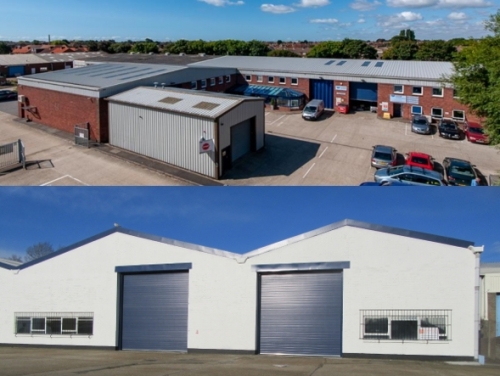 According to new SHW research, demand in Chichester remains strong despite rising built stock, such as Phase Two of Glenmore Business Park which is now virtually all sold / let. In Worthing occupier demand remains strong for freehold units, with marginal rental increases and reduced incentive packages now available due to very limited supply.
SHW Business Space Partner Duncan Marsh said: "Whilst indecision has clearly been a factor, acting as a brake on the market, enquiries demonstrate there is clearly pent-up pipeline demand."
To receive copies of SHW's new Q3 Focus Reports please email Head of Agency Tim Hardwicke thardwicke@shw.co.uk.
Contact:
Duncan Marsh
01903 229201