19 February 2018
SHW's work with 21 local authorities, charities and not-for-profit sector
Although much of our client base is in the private sector, SHW also work with many county and local councils in the South East as well as a broad range of third sector organisations. A recent audit of services carried out for local government, the public sector and charities has confirmed the breadth and depth of our involvement with the not-for-profit sector.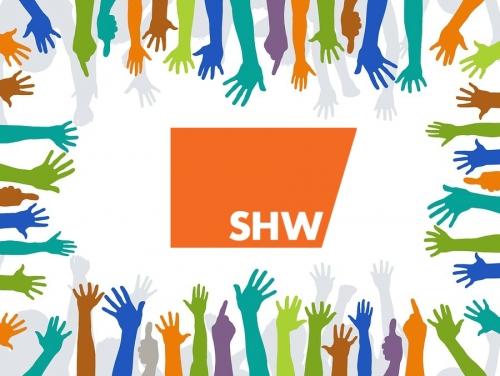 This includes:
Acquisition – such as Ashdown House for Crawley Borough Council (34,000+ A Grade offices)
Arbitration – supporting dispute resolution by providing expert witness reports
Asset management advisory for the Whitgift Foundation, a large Croydon-based educational charity
Building Consultancy maintaining buildings for councils and charities across the region
Business Rates ­– providing savings for charities such as Cats Protection
Compulsory purchase negotiations for several councils and charities across the region and beyond
Disposals for Housing Associations and similar bodies
Development sales to release revenue from unwanted assets
Estates audits
Estate valuation ­– the largest recent one being the for the University of Brighton
Lease advisory for organisations such as The Peabody Trust
Advising on and achieving Planning consents for a broad range of bodies, the most recent being The Diocese of Southwark
Property Management e.g. Park Mall shopping centre for Ashford Borough Council
Strategic advice on large-scale rejuvenation and regeneration projects
The firm can also assist with technical charity-specific valuations reflecting the requirements of the Charities Act relating to property disposals and lettings.
SHW Managing Partner Martin Clark said: "Now more than ever before organisations in these sectors need professional advice from seasoned experts in order to maximise value and minimise cost in this complicated arena. SHW have a long and successful track record of making property work for these entities which do so much great service for society."
Contact:
Martin Clark
01273 876216