12 November 2018
Could Gatwick become a three runway airport?
It appears there has been a typo regarding the land safeguarded for an additional runway at Gatwick. The land has been safeguarded in planning policy for a second runway, and Gatwick Airport Ltd have campaigned relentlessly for the second runway, only for Heathrow to be given the go ahead to expand with a third runway.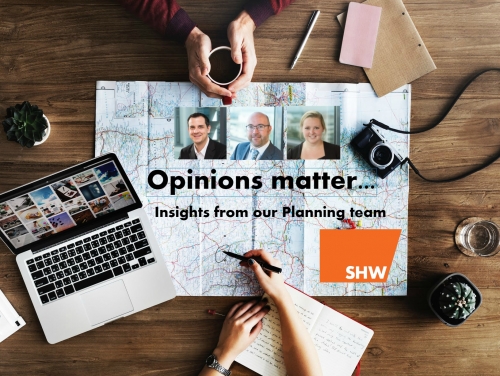 However, last week Gatwick announced they actually already have a second runway they can use to increase capacity in the form of their emergency runway, and as such the safeguarded land could possibly be for a second third runway.
Whilst the operation of the emergency runway in everyday use is limited, it would increase the capacity of Gatwick significantly and could help to commence the infrastructure enhancements which would be needed for an additional full time runway. With Manor Royal Business Park bursting at the seams and expanding upwards in the absence of outwards options, the growth of Gatwick Airport in any capacity would be an asset to the economic growth of Crawley and the Gatwick Diamond.
Contact:
Julia Mitchell
01273 876266