2 August 2019
Forgewood Industrial Estate, Manor Royal – letting and limited availability
Business Space, Industrial & Logistics
The completion of the letting of Unit 8 of the Forgewood IE near Crawley means the estate is fully let with the 3,268 sq ft premises leased to network services firm Straight Up Technologies Ltd. The 48,720 sq ft thirteen-unit development has a good spread of trade counter, and service industry occupiers.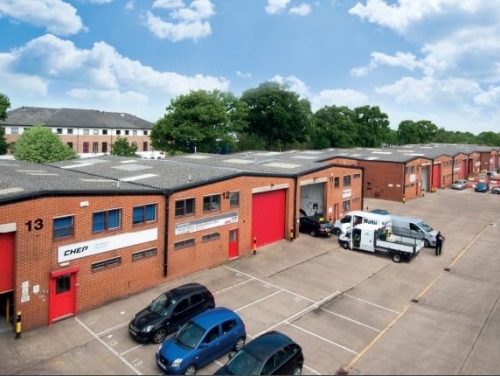 Units 1&2 totalling 7,515 sq ft are currently available on a sub-lease / assignment or possibly on a new lease and benefits from an approximate 10,000 sq ft secure yard area. The Forgewood Estate is located on one of the busiest roads in Manor Royal and with close access to Gatwick and the A23.
Rachel Finn of SHW Professional has also been instrumental in providing lease advisory services across the estate dealing with several rent reviews, lease renewals and re-gears, achieving average rental increases of circa 32%.
Laura Miles of SHW Business Space said: "It is great news to be fully let at Forgewood Industrial Estate and a wider range of tenants have come to the estate in recent years. As well as maintaining the vibrancy of Forgewood and other estates we look after in Manor Royal, we are looking for similar developments in the vicinity which require both new tenants and a new lease of life."
Contact:
Laura Miles
01293 441339