15 April 2019
Business Rates 2019/20 - key information
Business Rates
The end of the financial year is the start of a new Business Rates cycle and with new rates bills being sent out, SHW can be of assistance across the process. With our expert knowledge of the twists and turns of the new "Check, Challenge, Appeal" system, forensic localised comparables and an excellent track record of identifying the correct reliefs and exemptions on offer, we can potentially reduce ratepayer's liability.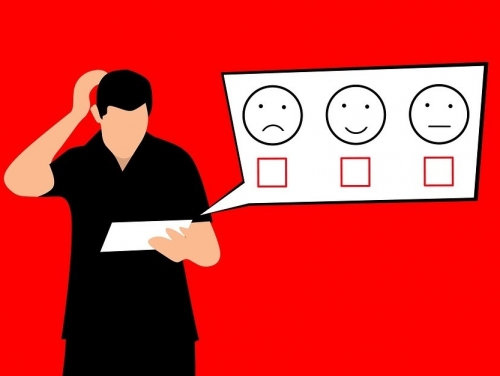 For example, did you know:
Retail properties with a Rateable Value less than £51,000 may be eligible to a third off their rates bill.
A variety of other organisations or specific circumstances can also result in Business Rate savings.
Rateable Values for the 2021 Rating List will be based on the hypothetical rental values of properties as of 1st April 2019.
The Uniform Business Rate for properties with a Rateable Value over £51,000 is 50.4p and for those below this threshold, and occupied, is 49.1p.
To download a copy of this year's SHW Business Rates guide visit https://bit.ly/2UrfAZM.
Luke Longley of SHW's Professional Division said: "We are only too aware of the difficulties that many ratepayers face with the Business Rates system. Our team are determined to help ratepayers as much as we can, and those wishing to benefit from professional advice should get in touch."
Contact:
Luke Longley
01293 441324