2 August 2018
Distinctive Hove office unit available – circa 2,000 sq ft
SHW are marketing Unit 6, Hove Business Centre. Hove Business Centre forms part of the former Dubarry Perfumery building and sits within close proximity of Hove Railway station. The available space is situated on the second floor and provides 2,333 sq ft of open plan office space, which is due to be refurbished shortly.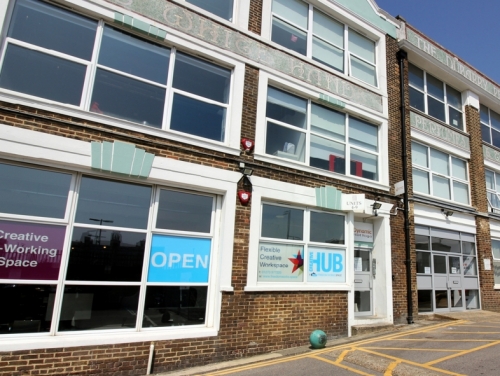 According to new SHW data Brighton & Hove has an availability rate for offices of 3.5%, with only 168,000 sq ft of 4.8m sq ft currently vacant.
James Bryant of SHW Business Space said: "We have done several recent lettings at Hove Business Centre with tenants choosing to move here in order to take advantage of its close proximity to a railway station servicing both Brighton and London. The lower rents in Hove and the 'loft style' accommodation has attracted a number of occupiers to relocate from central Brighton."
To receive a copy of SHW's new Office Focus report email Head of Business Space Tim Hardwicke: thardwicke@shw.co.uk.
Contact:
James Bryant
01273 876252