15 May 2018
Brandon House–one of Croydon's biggest Industrial lettings this year
SHW Business Space have successfully completed the letting of Brandon House, Croydon – 45,770 sq ft of industrial and warehousing space. Fruitful Office have taken occupation on a 10 year lease on the sizeable Marlowe Way complex, strategically located in the prime industrial area of Croydon.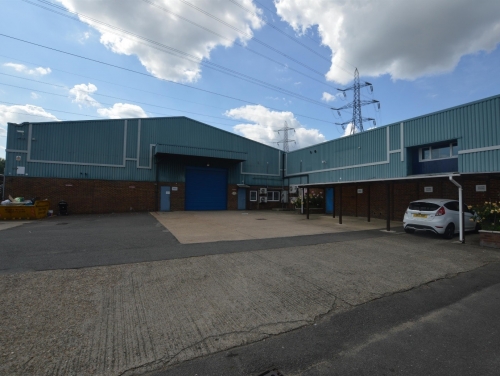 Partner Alex Gale said of the deal: "As demand for industrial space in South London continues to accelerate so supply tightens. Availability is a persistent issue which affects rents, sale prices, yields andseveral other market variables. Brandon House was one of the last sizeable available industrial units inthe area and which has now been let to another distribution company highlighting the current trend of Croydon being at the heart of the last mile delivery chain for South London and the surrounds."

Daniel Ernst, CEO of Fruitful Office (www.fruitfuloffice.co.uk) confirmed: "This complex in Croydon provides us ample space to grow our business of delivering fruit to the office of south and central London and with the low site coverage and flexible nature of the unit, this should allowus to continue to grow and serve our increasing customer base."
Contact:
Alex Gale
020 8662 2704