13 November 2023
SHW employees give a massive round of 'a-paws' to the Mental Health Team following Stress Awareness Week.
SHW News
Last week marked International Stress Awareness Week and the Mental Health Team at SHW set up a series of events spread across our offices. On Monday 30th October a charity bake sale was held to raise money for our two chosen charities CALM & St Catherine's Hospice. Plenty of cakes were baked in line with the Halloween Theme.
On Wednesday 1st November some of our SHW employees brought their furry friends into our offices. Nicholas Smith, Surveyor at SHW commented "After grabbing a coffee at "Star-barks", Tia the lab dropped by into the Crawley office to show us how dog therapy works. She helped to create a "Paws-itive" environment to work in, while at the same time having a "Ball".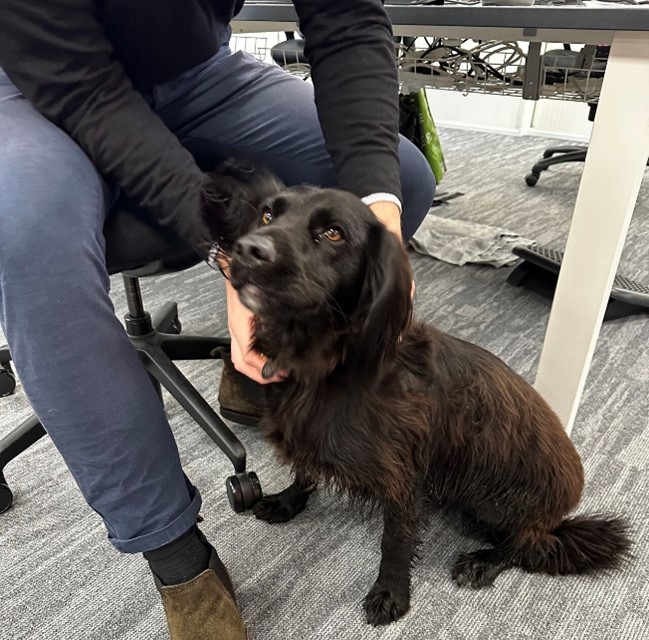 Sharon Briggs, HR Director at SHW remarked "Rain and trains…just not worth discussing! But having Flora visit our London Office today as part of our health and wellness week has helped me relax after a long journey to work. Thank you to all our mental health first aiders and mental health responders for organising a great week of caring events for us all!"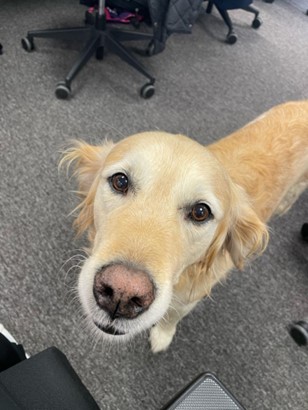 To finish the week, healthy snacks were provided throughout all SHW offices to help with mood, concentration, and energy levels on Friday 3rd November.
Throughout the week there was a photography competition running and the winners will be announced in the first week of December. The three categories included a photograph of a place that makes you feel calm, a photograph of what makes you happy, and a photograph of something out of the ordinary.
Authored by Luke Brayne
Client Accountant